How I Help Patients
Involved in Dental Malpractice
I, as a dental malpractice attorney, focus on obtaining compensation for victims of dental malpractice.
The most common types of dental malpractice involve negligently performed cosmetic and restorative dental treatment. Dental malpractice cases can be pursued within two and a half years after the negligent treatment.
Dental malpractice is a failure to exercise the skill, care, and diligence ordinarily possessed by and required of dentists in the locality where the dentist practices.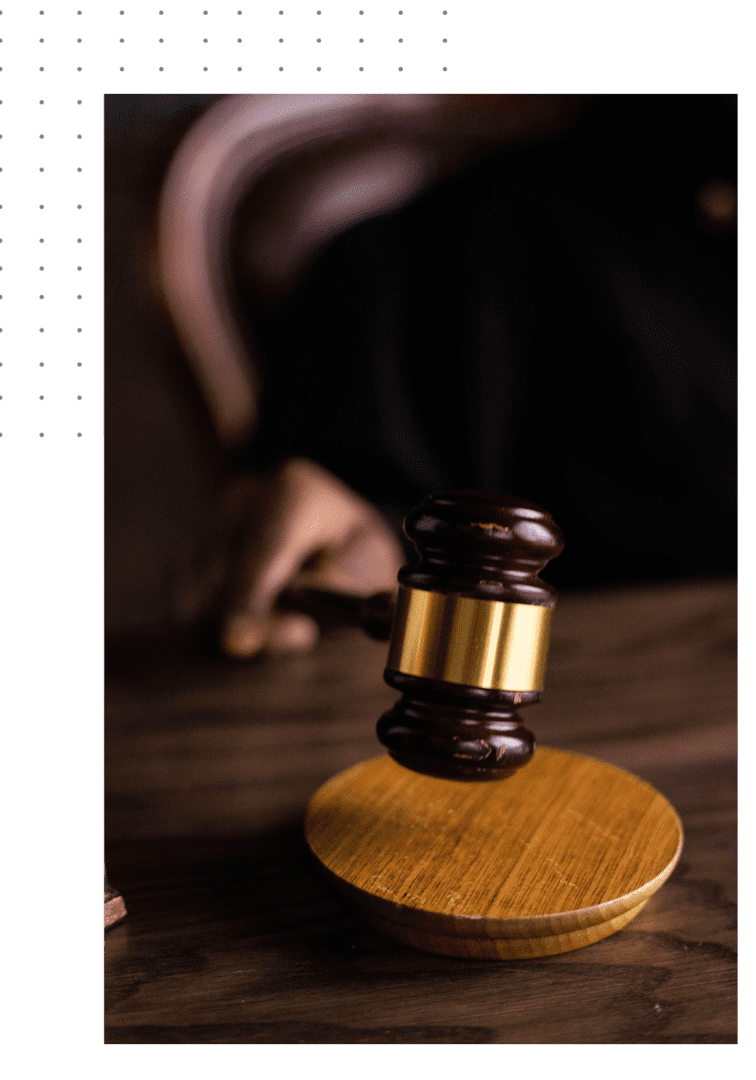 Dental Malpractice Issues
I represent clients involved in a wide range of New York dental malpractice issues.
Using the incorrect type of dental implants.