Learn About My Work and
The Areas I Serve
Dental malpractice serving the Metropolitan New York City area, including the 5 Boroughs, Long Island, and Westchester County.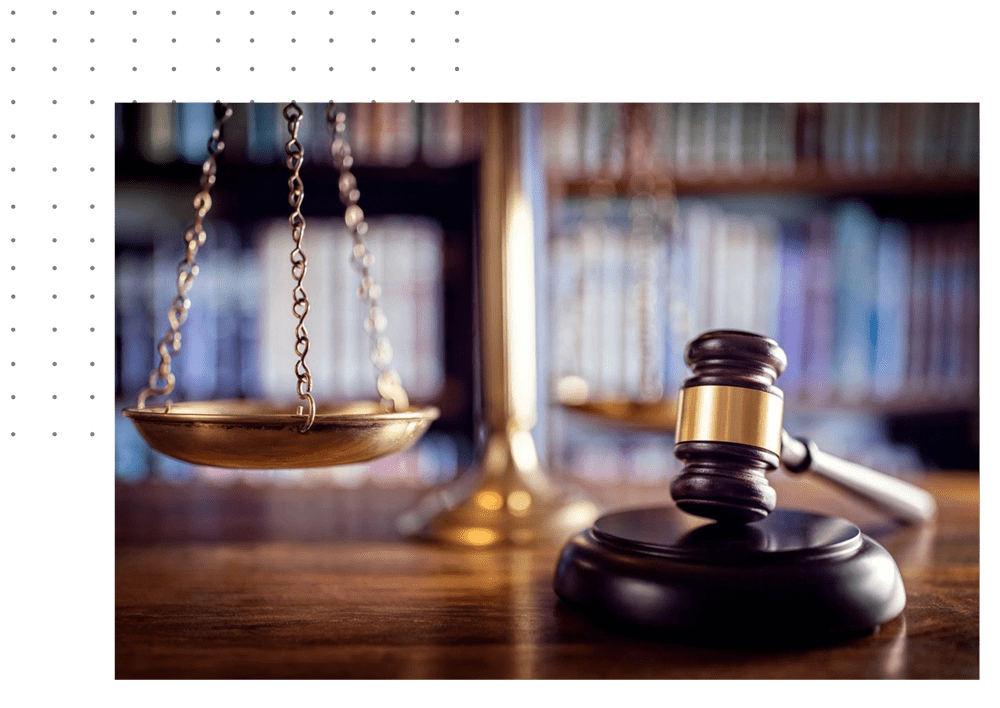 Dental Malpractice Lawyer for New York City, NY
A routine dental visit shouldn't end with a worse problem than when you went in. However, dentists aren't perfect, and sometimes they neglect standard safety and professional techniques, which leads to problems for their patients. If you've been a victim of dental negligence, you may be entitled to compensation.
Call Mitchel Lidowsky, Esq., in New York City, NY, for an experienced dental negligence lawyer who can help with your case.
The right dental injury attorney can help you navigate the legal process of seeking compensation after a dental injury. These injuries and malpractice issues could be as seemingly small as a failure to treat existing tooth decay to something major, like installing dental implants incorrectly. Whatever the case, you need a dental malpractice attorney by your side.
When you choose a dental malpractice lawyer to represent you, your chances for success increase. I have the experience you need to find the needed evidence and negotiate a fair settlement for the case. My firm deals exclusively with dental malpractice, so you can trust that I am the right dental injury lawyer for the job.
If you need help with a dental injury, contact me today for an experienced dental negligence attorney.