Hire Mitchel Lidowsky, Esq.,
A Dental Malpractice Attorney
Hello, I am Mitchel Lidowsky, a dental malpractice attorney in New York. My law practice is dedicated solely to obtaining compensation for those who have suffered from negligent dental treatment.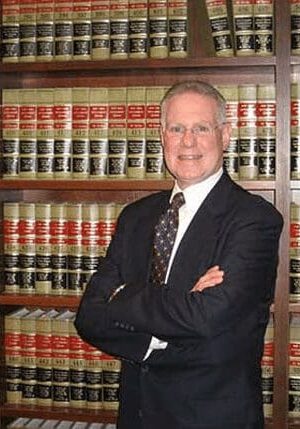 I have 30 years of litigation experience, and I prosecute only dental malpractice claims. I have handled cases in metropolitan New York City, Nassau, Suffolk, and Westchester counties and have been successful in hundreds of recoveries for dental injury claims.
Every case is important to me, and I personally handle every aspect of every case. I have gotten settlements and jury awards for clients who were injured by the following inappropriate dental treatment.
All of my cases are retained strictly on a contingency fee basis. There is no fee if I don't succeed in getting you a monetary award.
I take care of the necessary expenses during the investigation and litigation of the case and never expect clients to pay an advance retainer fee.
There is no cost to you and no obligation for my review of your case. All consultations and reviews are strictly confidential.
I understand that dental treatment is an expensive affair, and fixing negligent dental treatment can be even more costly.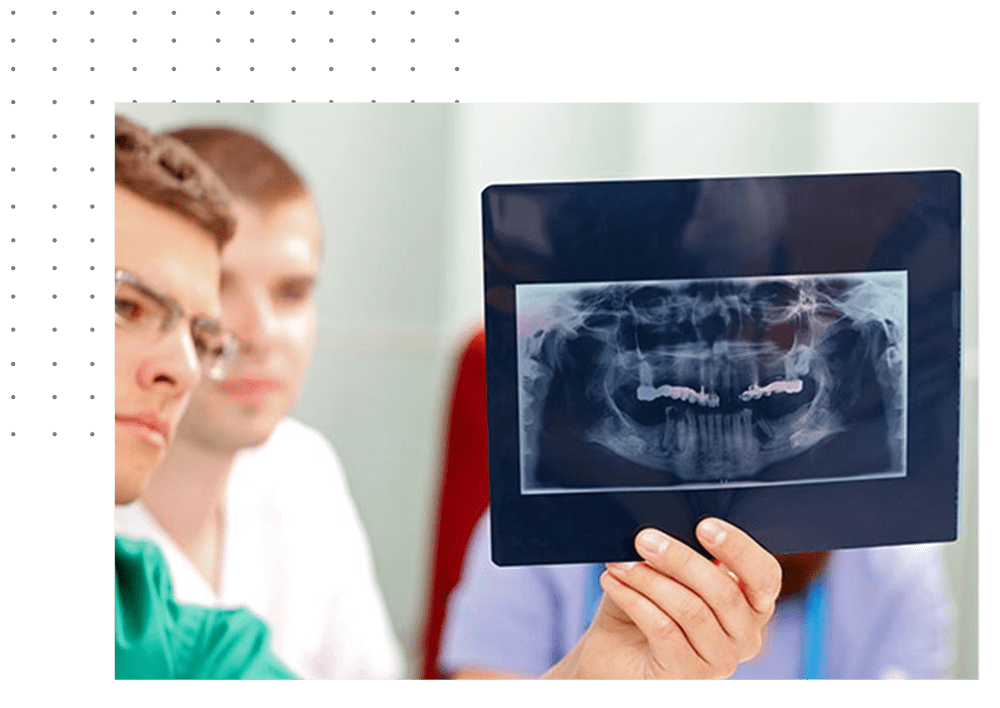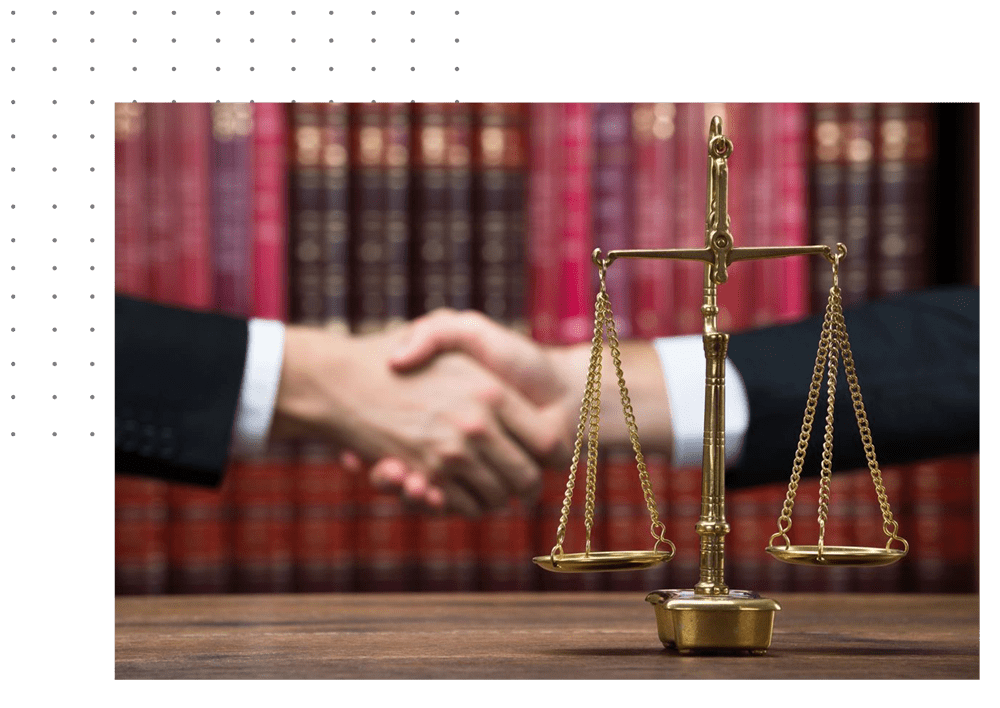 I have the knowledge and experience required to get you justice for your dental malpractice claim. There are thousands of lawyers in the metropolitan New York City area, but very few specialize in dental malpractice.
General practitioners deal with most personal injury claims arising from different kinds of negligence. I only handle dental malpractice cases.
I am a sole practitioner and interact directly with my clients. I take the time to understand my clients and the dental treatment involved in their cases.
I ensure that your case progresses as quickly as possible. Every case is important to me, and I make sure justice is served.